Tuesday, 15 November 2016 09:32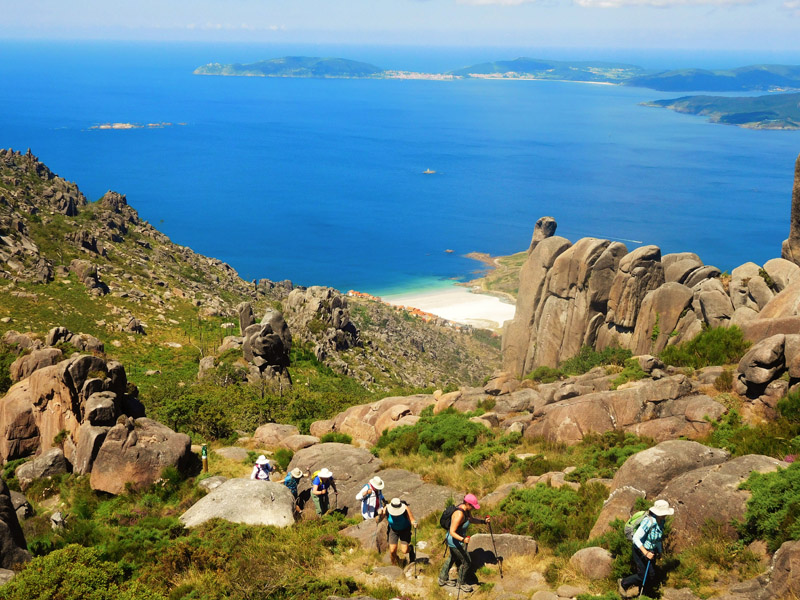 The travel journal Roads & Kingdoms asked Nancy to write an insider article about Galicia in their "Know Before You Go" series for the November 2016 launch of their book Grape, Olive, Pig. Here's a link to her article:
Thursday, 19 February 2015 14:17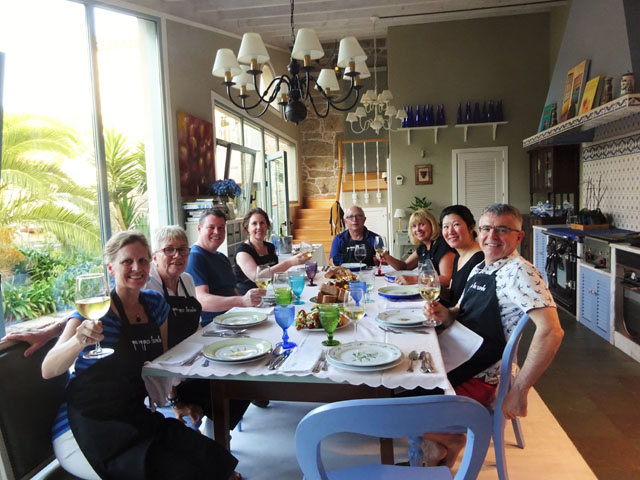 Galicia is Spain's seafood mecca. This unique, gourmet tour brings you into close contact with the production and enjoyment of Galicia's foods and wines.