Displaying items by tag: Tenerife Island
Monday, 05 November 2018 12:47
2018 in Review - 19 Years of On Foot in Spain
By Nancy L Frey, 5 November 2018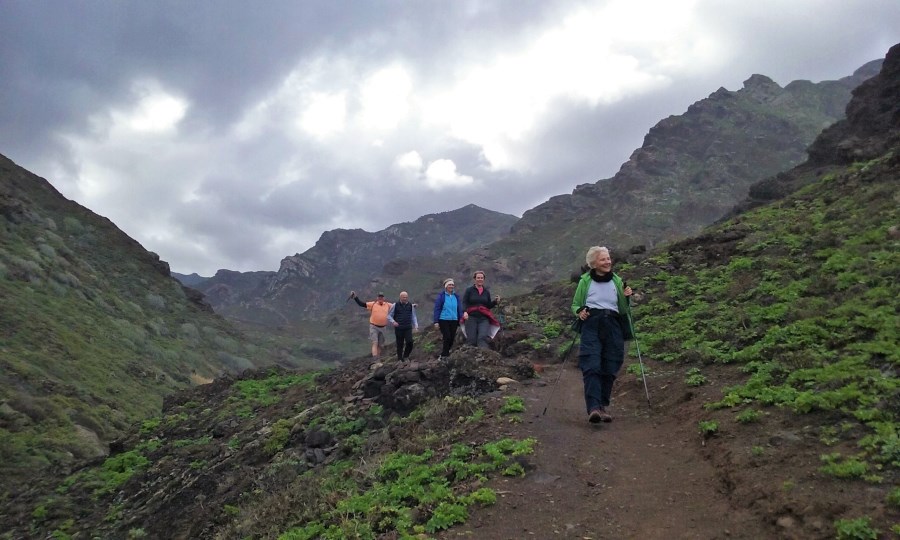 Sometimes people ask us if we get tired returning to the same places year after year. For me leading a group of people is not about revisiting the same places over and over but rediscovering them anew with people who are usually experiencing them for the first time. As Henry Miller wrote, "One's destination is never a place, but a new way of seeing things." I typically tell people in our opening meeting that for me it is a privilege to journey with others because it gives me the opportunity to witness that process of discovery, wonder and enjoyment in others that is potentially a great part of the travel experience. Sometimes people are deeply moved by their travel experiences with us and share how they have been inspired, healed, uplifted or pleased way beyond their expectations. Being a part of that process is deeply rewarding and keeps our energy high and is what motivates us to continue packing our suitcases, farming out the kids to their grandparents and giving ourselves completely over to our groups during our time together. In essence, leading groups is often more about the people than the place – it's about you!
Thursday, 09 February 2017 13:50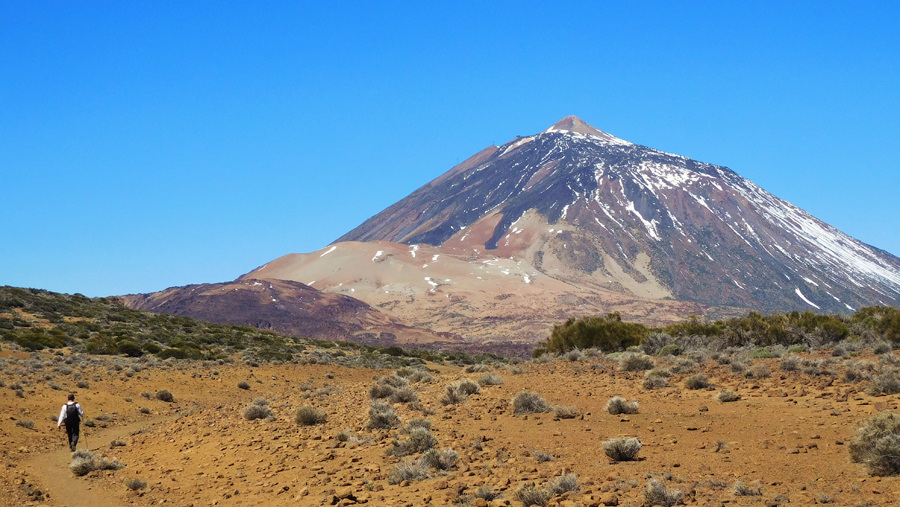 Tenerife is a magnificent volcanic island located within the Canary Island archipelago 100km off the coast of Africa. Expect an unforgettable week of impressive lava, coastal and mountain walks.