A few words from Dee Nolan......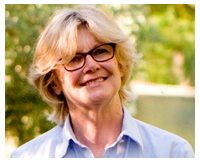 In 2008 Australian journalist and organic olive oil producer Dee Nolan journeyed with us on our On Glory Roads: Camino de Santiago pilgrimage tour.
She has crafted an extraordinarily beautiful book detailing her pilgrimage to Compostela - A Food Lover's Pilgrimage to Santiago de Compostela (Penguin, 2010). Read More....